Continuing education and professional development for yoga teachers:
Develop

your

vocabulary

for

teaching yoga

and

mindfulness

in

English
Improve

your

language

and

communication skills

with our

live sessions

and

self-paced exercises
Break down

the

linguistic

and

mental barriers

that

stop you

taking your

next

career

step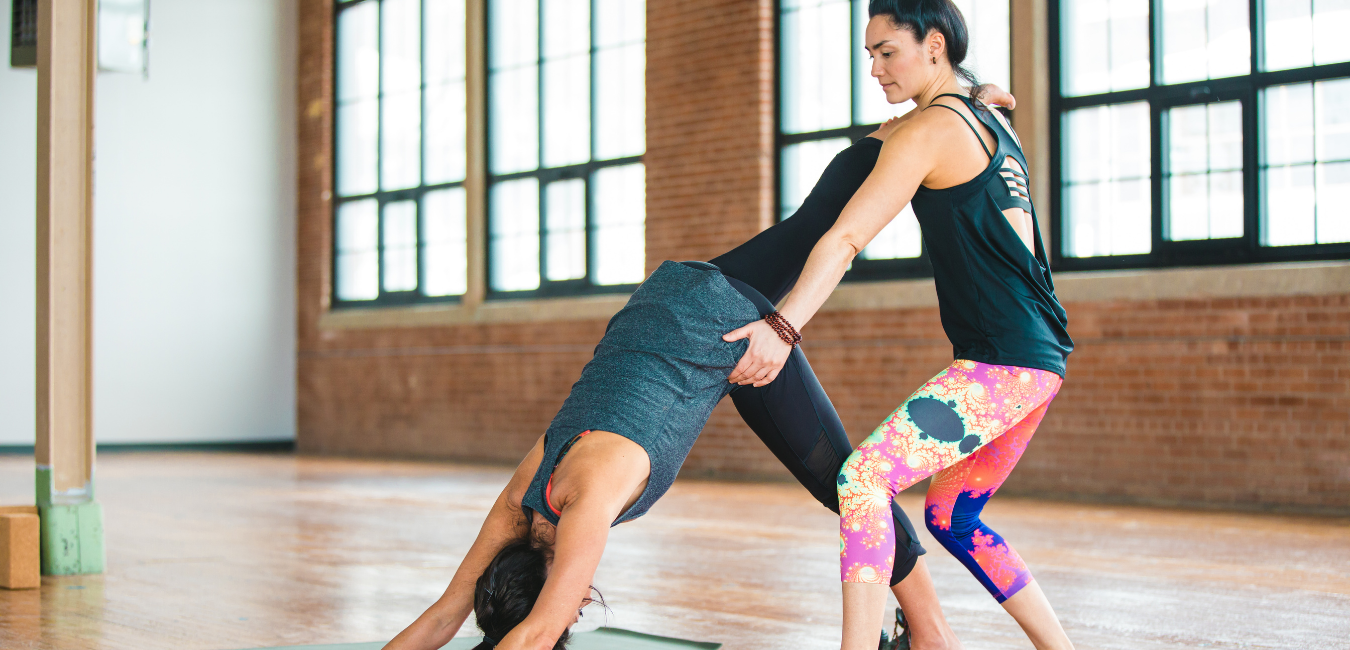 Yoga Teacher Training
(Live & Replays)
Gain continuing education hours and develop your overall yoga teacher skills with a variety of live and recorded training resources led by Annie and expert teachers.
Speaking Practice  
(Live)
Improve your conversational skills with our themed weekly speaking class.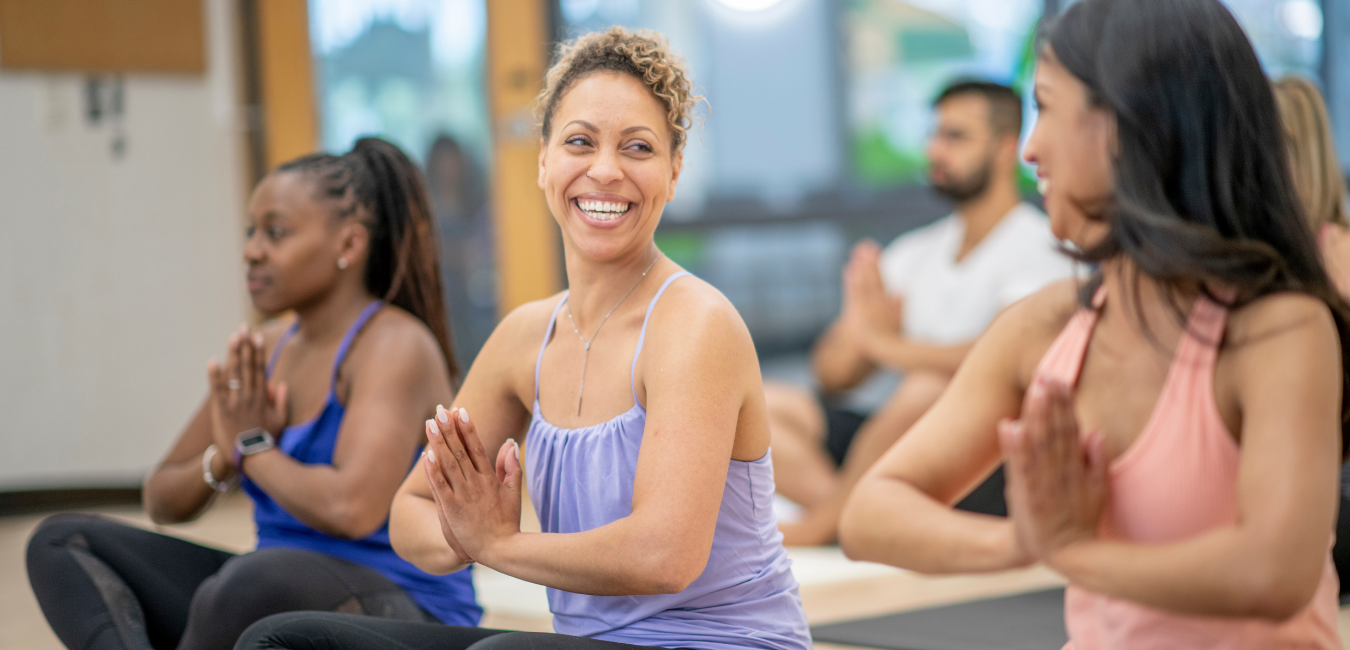 Yoga & Community Classes
(Live & Replays)
Observe Annie, practise listening skills and obtain new ideas and inspiration for your own yoga classes in English. 
Participate in the community classes and practise teaching yoga in English yourself!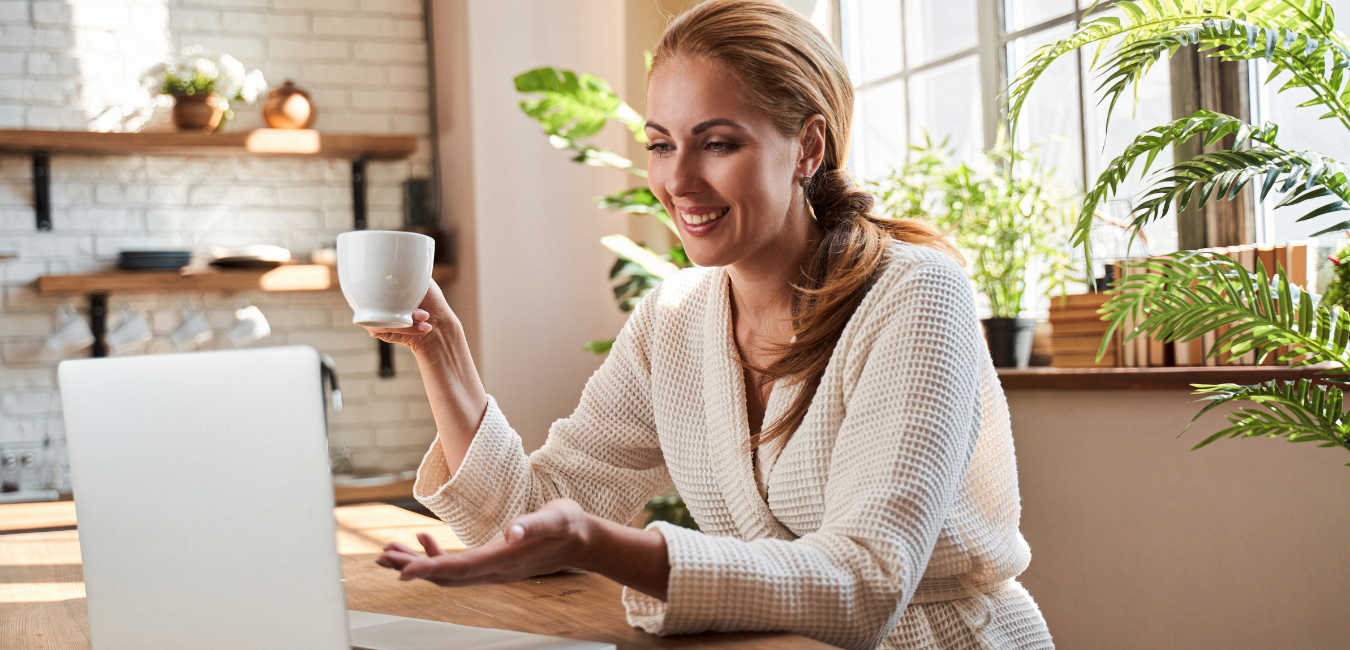 Self-Paced Learning 
(study when you can)
Learn all the words you need to teach yoga with our specialised vocabulary builder for yoga teachers. Train all language skills with exercises and a library of worksheets.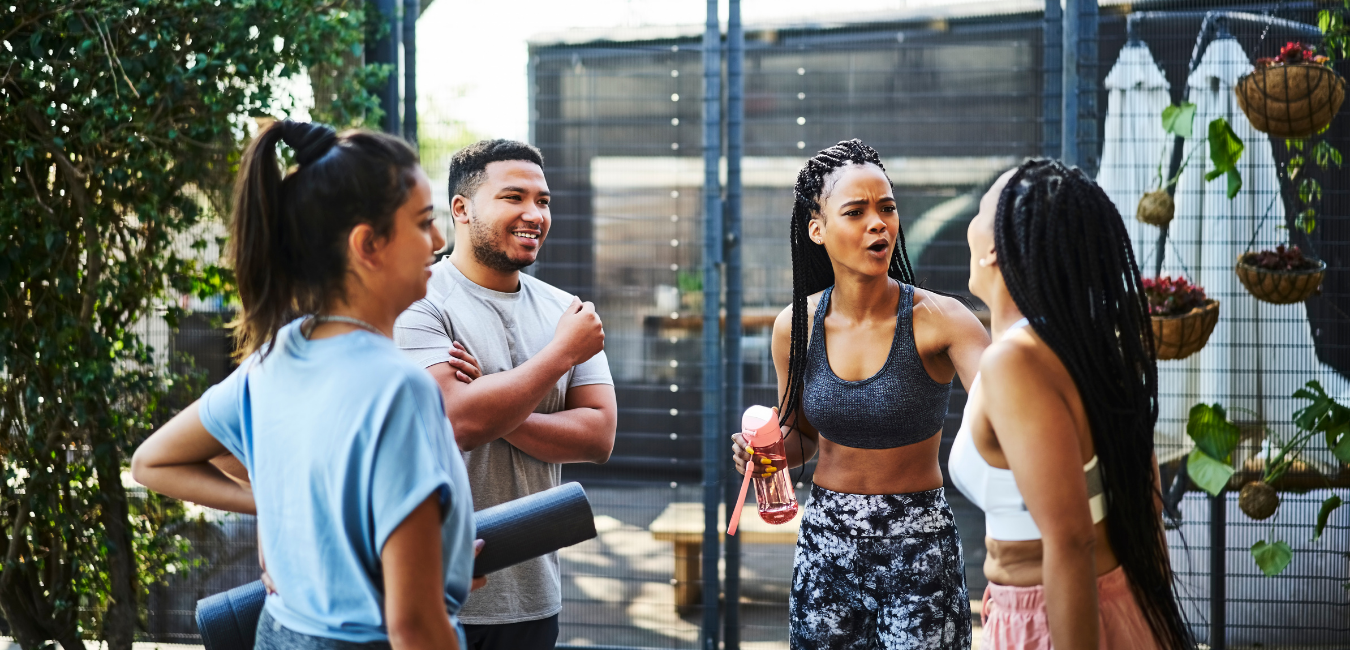 Watch your YTT, language and communication skills expand and unite. Feel supported by our enthusiastic team and international community. 
Continuing education membership for people who want to teach yoga in English.
This membership offers you professional development as a non-native English speaking yoga teacher, so that you can confidently teach yoga in English. 
Expect to finally improve your speaking skills and pronunciation in a safe environment. Start using more expansive language to develop your teacher's voice in English. Develop your teaching skills from reading bodies online to the language for cueing and giving instructions, and theming and designing your own yoga sequences. You'll even receive tools for starting your own yoga business and gaining visibility. 
CE HOURS
All training hours count toward your continuing education hours with Yoga Alliance.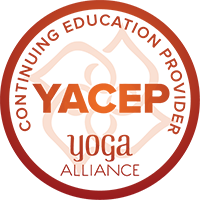 Continuing education for multilingual yoga teachers
This membership is created for you! 
After many of your requests, we're proud to launch this Continuing Education Membership for non-native English speaking yoga teachers. 
Thanks to you, your thorough feedback and your amazing wishlists, we have been able to develop this membership which is designed to meet your needs! 
All members have access to:
Live weekly conversation classes (Thursdays at 19pm CET)
Live weekly yoga classes (Tuesdays at 19pm CET)
Live monthly training
Monthly community classes: practise teaching yourself!
Vocabulary builder 
Language Skills Library
All previous published learning materials 
All previous recorded training sessions
The Teach Yoga in English: Mini-Course (value $49)
Your Yoga in English Mini-Course (value $49)
Reprogramme Your Mind 7-Day Challenge (value $49)
English for Yoga Teachers Course Discount (value $350)
Online support and community
Every month you will get: 
1 special event (training or workshop)
4 yoga practices
4 speaking practices
3 new language skills exercises
1 special event (training or workshop)
All training hours count toward continuing education hours required by Yoga Alliance.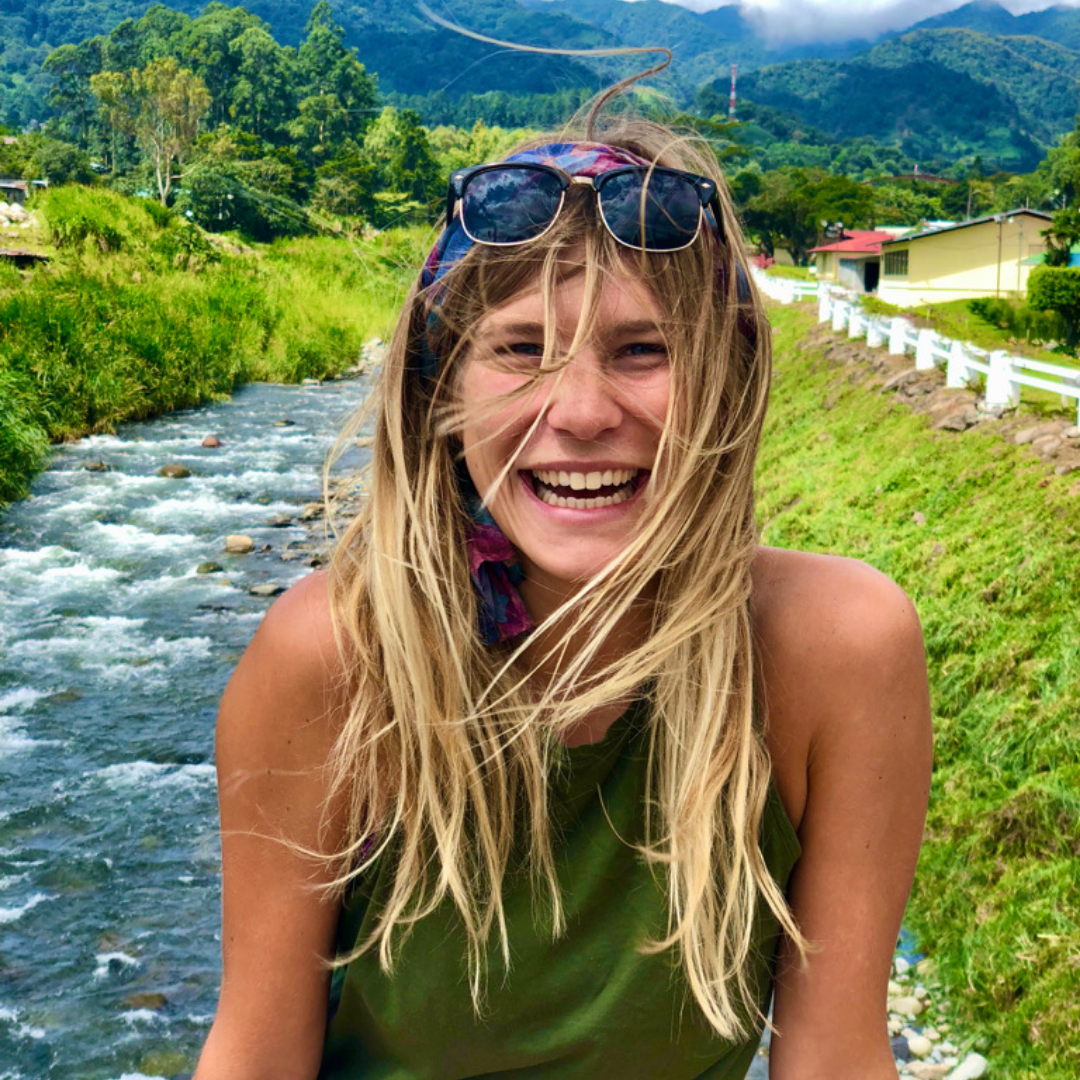 Annie
Founder | English Teacher | E-RYT 200 | RYT 500
Why do I speak English?
I was taught English, German, Dutch and French at school and have always been interested in languages and cultures and started travelling at a young age. During my travels I realised the importance of communication and developed a passion for the English language. I loved it so much, that I got my teacher certificate to help others in a similar position broaden their horizons and become fluent in English.
Why do I practise yoga?
After years of fighting a severe eating disorder, yoga finally taught me 'to be ok' with the unknown. Nowadays it helps me to stay confident and motivated to keep developing myself in all aspects of life, as well as joy and fulfilment practising with you!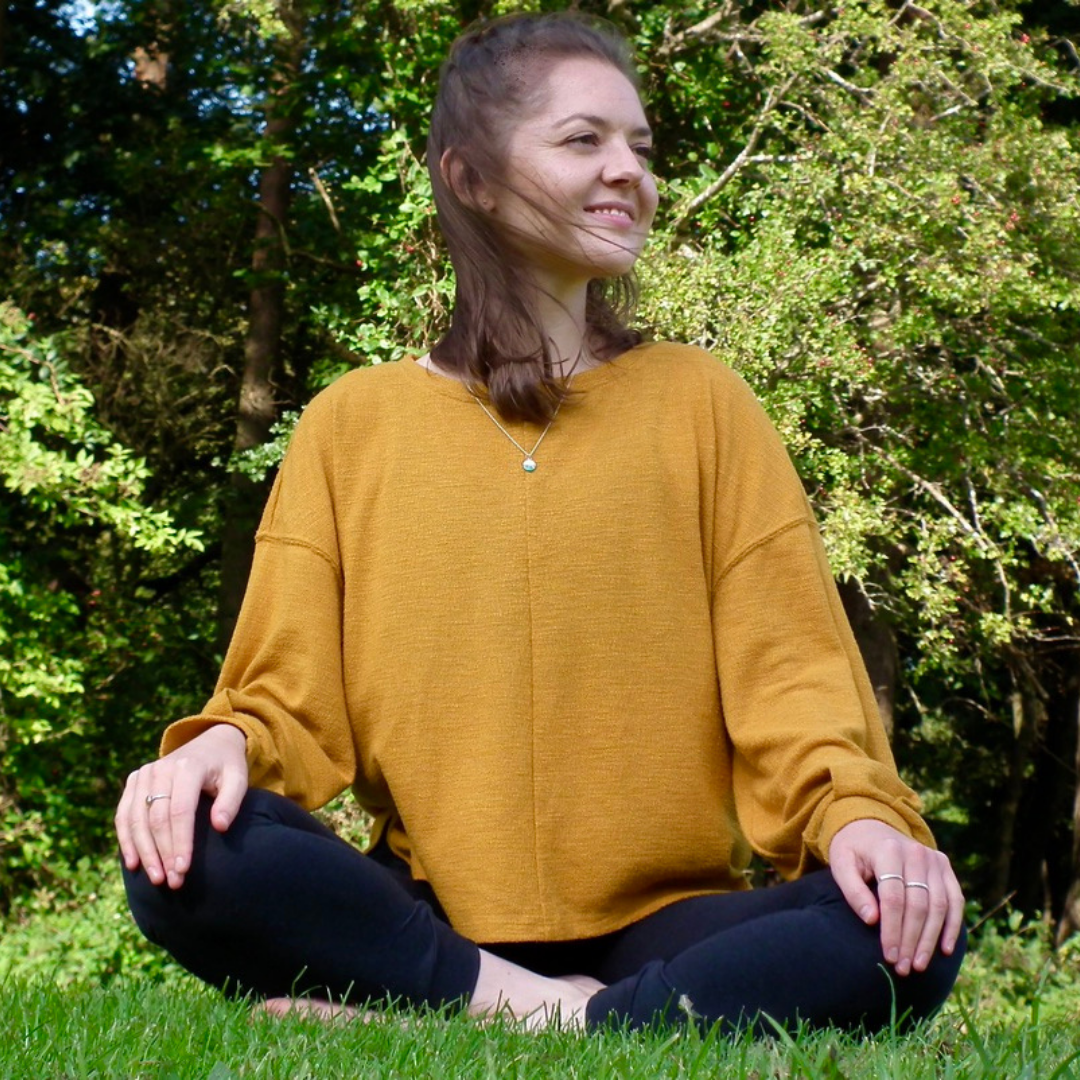 Marta
Content Creator | English Teacher | Yoga Practitioner
Why do I speak English?
I was born in Scotland to Scottish parents who speak English, French and Italian, and I have inherited their obsession with language. 
Growing up speaking English, I was always interested in Romance languages. So, I spent years living in Spain after qualifying as an English teacher and have been enjoying teaching all ages and abilities ever since. 
Why do I practise yoga?
Practising yoga heals and strengthens my ex-dancer's body. It creates balance in my mind. Through yoga I can peacefully connect to reality, my body's power and its spiritual depth.
Your membership includes (but is not limited to):
Unlock new learning materials every month!