Are you ready
to find the courage to improve your English yoga teaching skills?
Learn and memorise new yoga vocabulary for your own yoga classes in English.
Obtain valuable, practical techniques for theming and sequencing.
See that you are capable and gain experience for your international career.
I know that you're
capable of learning
and memorising
new vocabulary
and expressions...​
I'm a language learner, non-native English speaker and yoga practitioner, too. I've been exactly where you are now and have been working with people like us for years. I understand your challenges and know how to help you overcome them. I know that you are a capable and determined yoga teacher (to be). I also know that you can learn to theme and sequence effective classes. And, as a result, offer your classes, workshops and retreats in English, worldwide.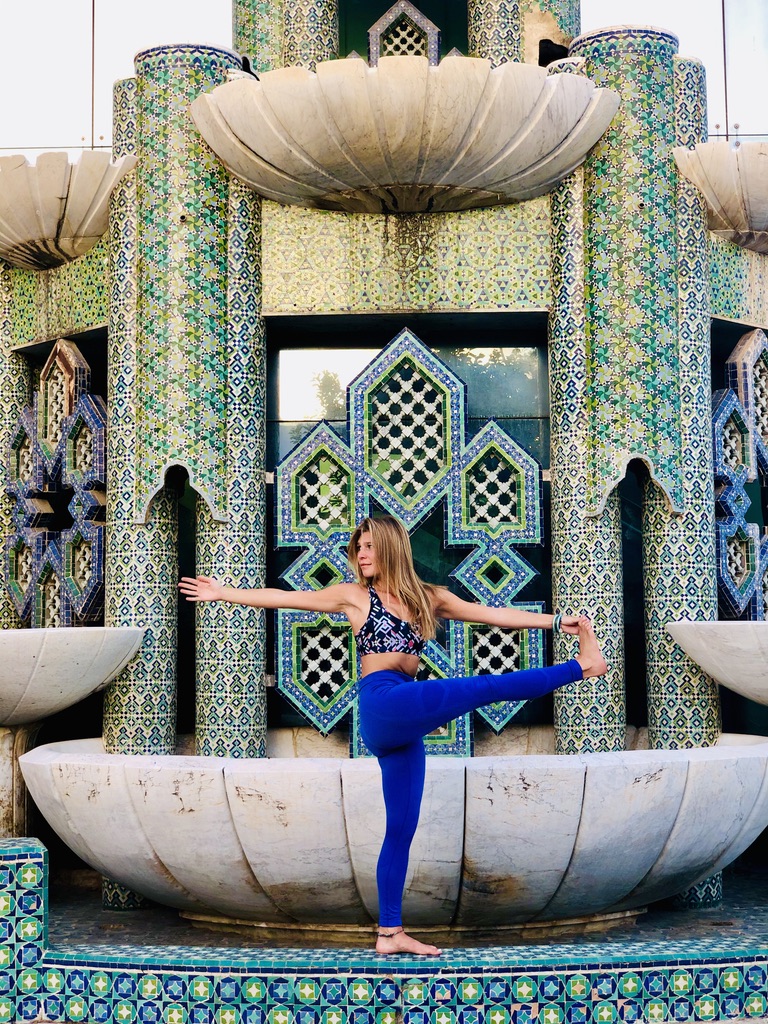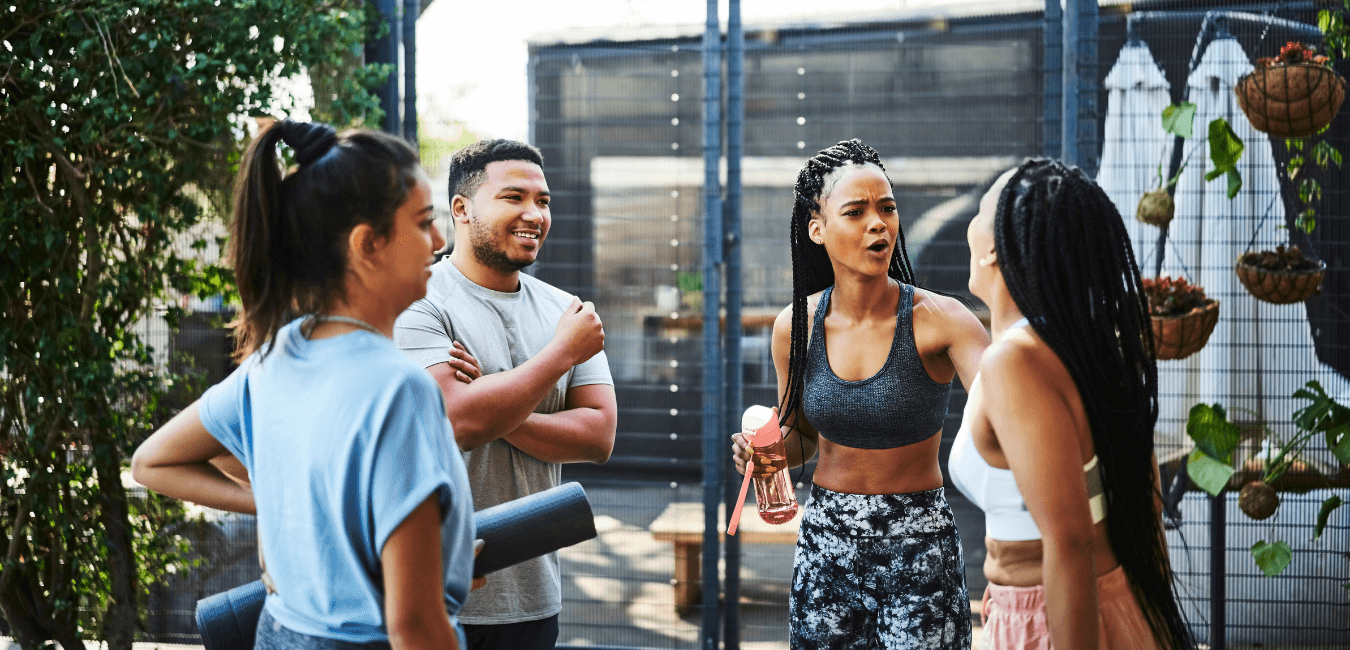 Learn the yoga teaching vocabulary that suits your teaching style.
Analyse the sequence you'll be teaching at the end of the mini-course and learn how to expand your yoga teacher vocabulary. Select words that match your teacher's voice and the theme of the sequence.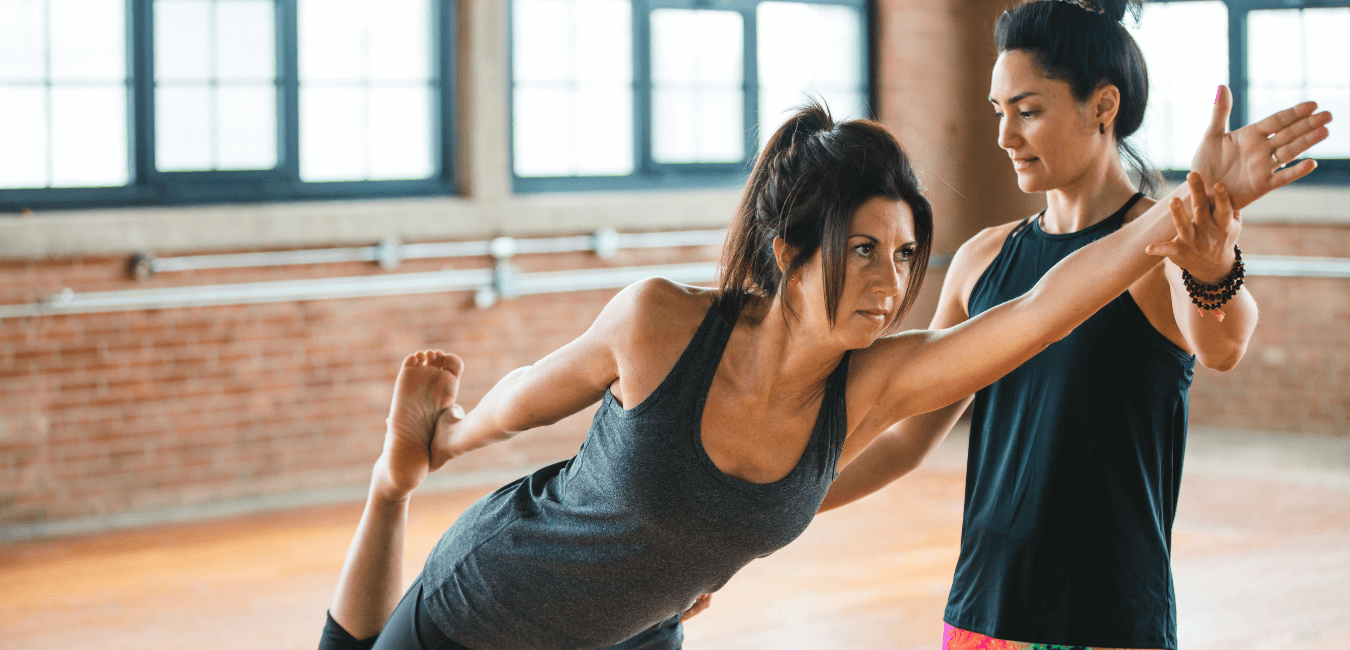 Write a script for your sequence.
Write your script and discover the memorisation techniques you've been looking for. Learn how to overcome your fears and remember your scripts and sequences.​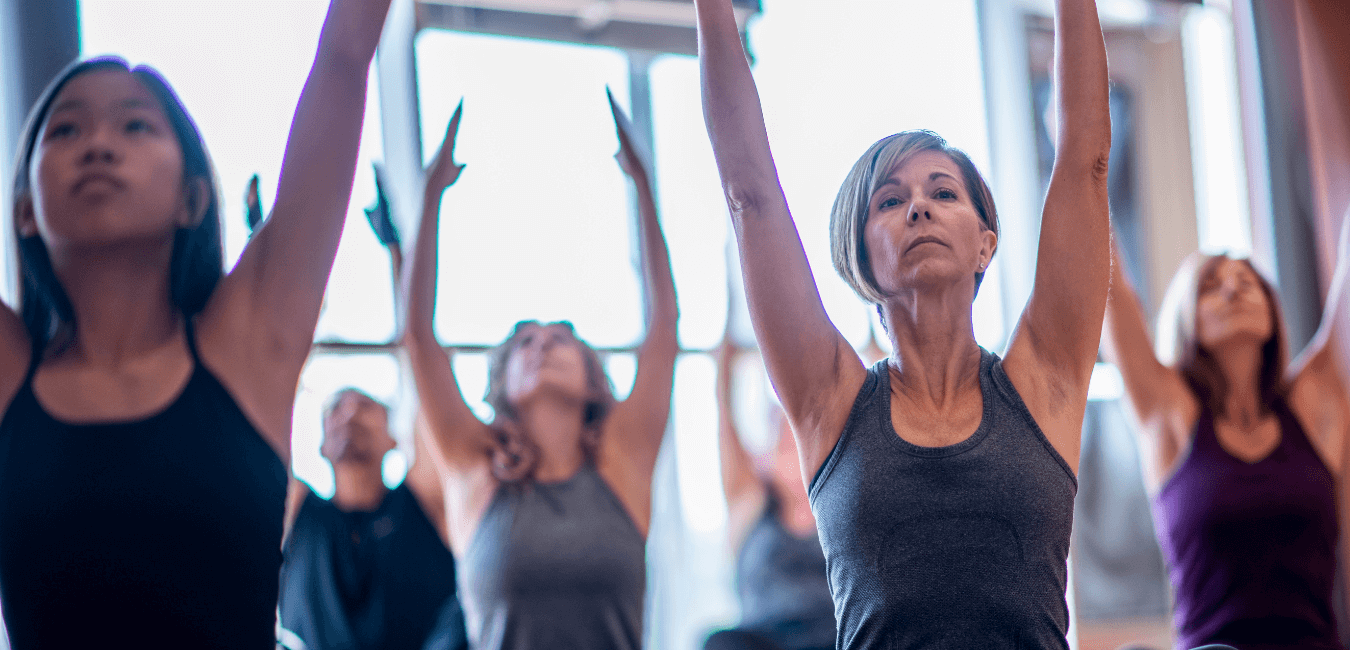 Real-life teaching practice and
personalised feedback
Practise what you've learned in a safe, supportive and developmental environment. Get real-life teaching practice and receive practical, valuable and personalised feedback.
Check your inbox to confirm your subscription and save my email address to your contact list to not miss out on any updates about our learning materials for yoga teachers.