You already know that to have a thriving business, yoga classes alone limit your time and chances of growth.
Online courses give you the opportunity to truly transform your students' lives and generate a profitable income.
But how do you create a course? And how do you attract the right people? 
In this workshop bundle, you'll learn the fundamentals of online course creation, establish a solid foundation to expand your services and how to improve your communication so that you can reach the right people and fill up your services.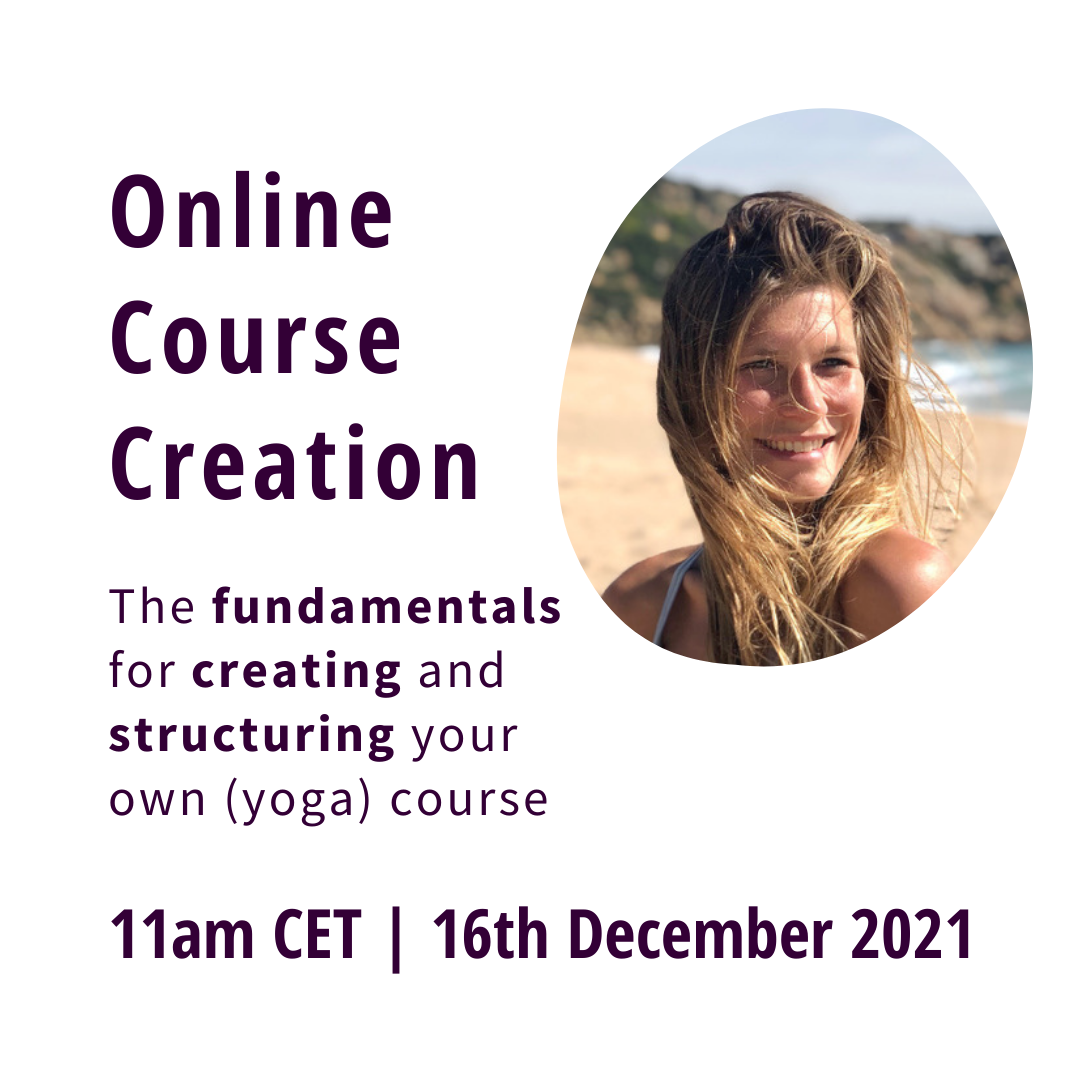 In this workshop, you'll:
✅ Discover the pre-course stages: community building, content creation and online visibility. 
✅ Set up your course's foundation: validate your course idea, craft and outline your course curriculum.
✅ Receive the tools to strategically create your course content.
✅ Get introduced to how to design your sales page and make sales.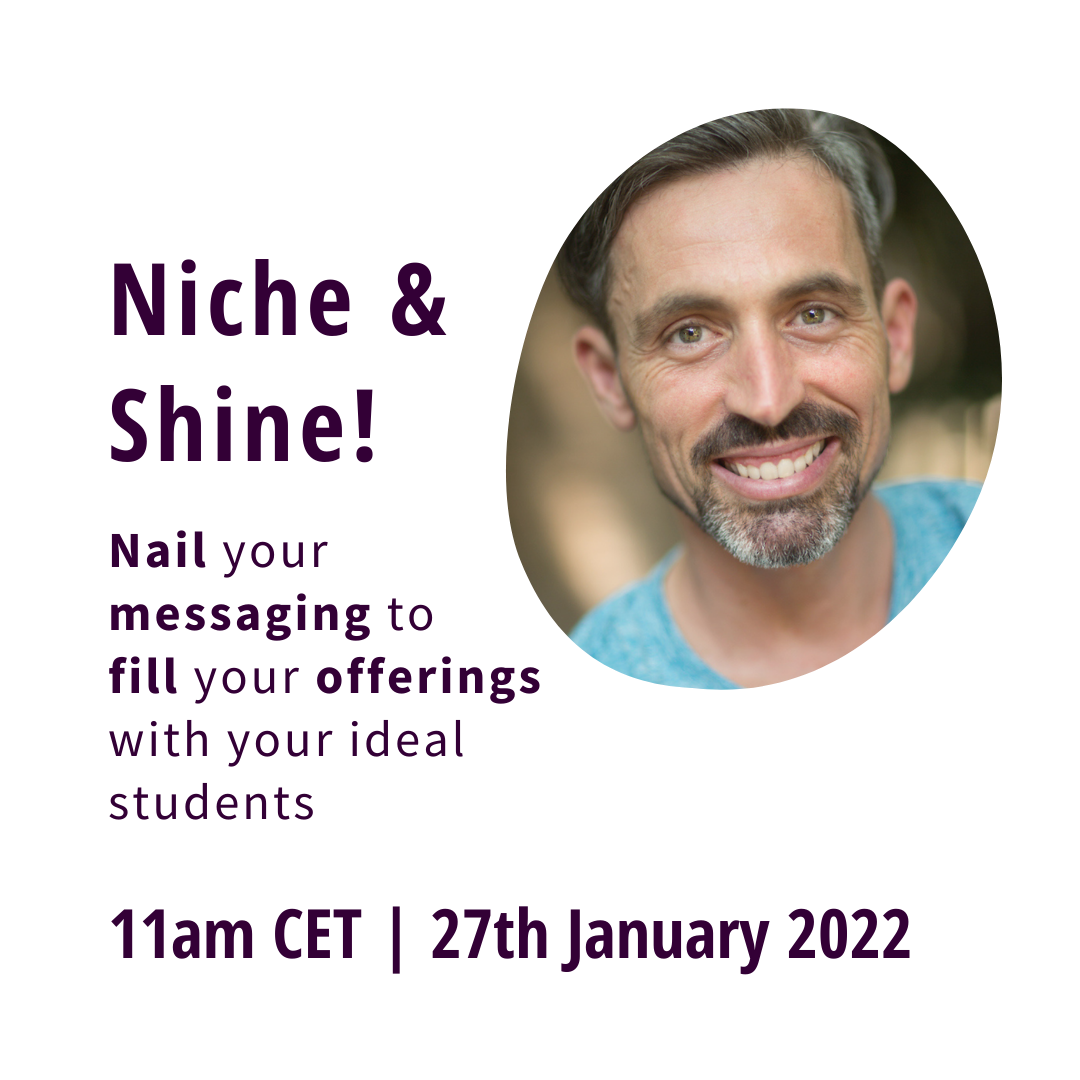 In this workshop you'll:
✅ Find out who the people in your niche are.
✅ Stand out as a yoga teacher in the online world.
✅ Attract the people who are ready to work with you.
✅ Share your voice and your message unapologetically.
✅ Create an effective marketing strategy that works for you.
This is the first step you need to take as a yoga business owner!
Available in days

days after you enroll

Online Course Creation with Annie from Enga Unite
Available in days

days after you enroll

Niche & Shine with Manu from Emprendedores del Yoga
Available in days

days after you enroll

Certificate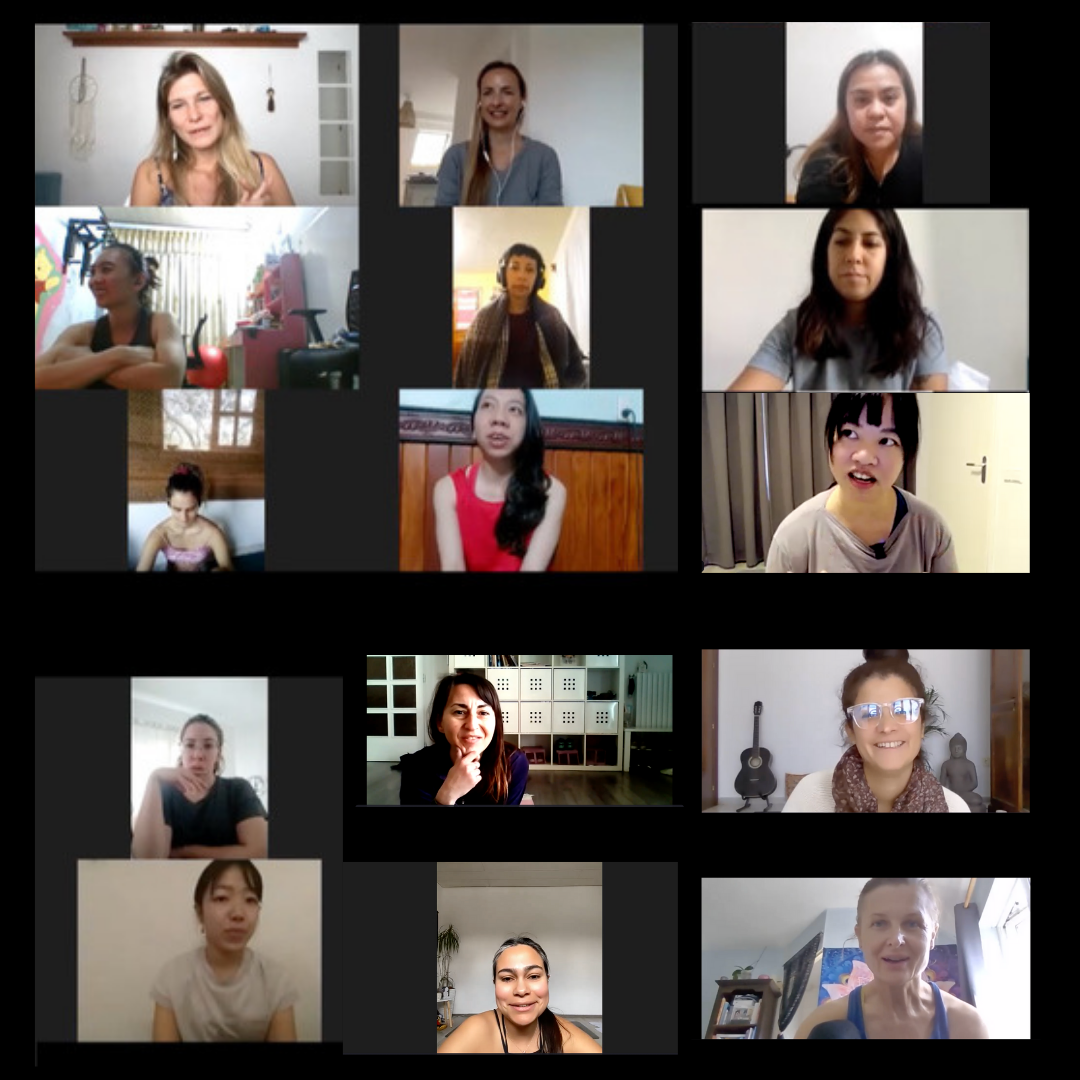 2 x 2.5 hour training live on Zoom + slides.
Life-time access to the recording.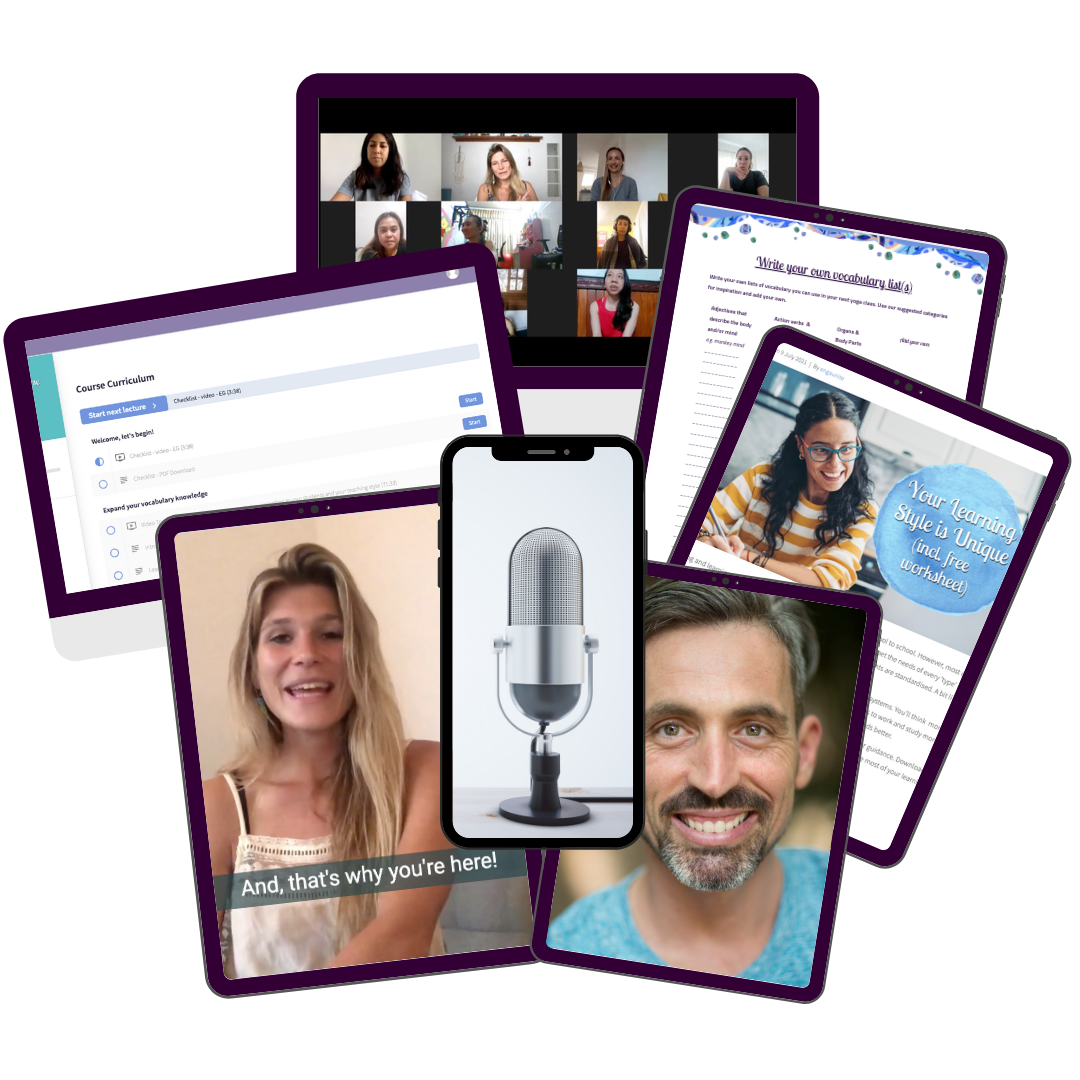 PDF manual with exercises + worksheets to outline your course curriculum.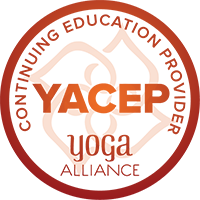 5 Continuing Education Hours and our unlimited support.
I'm here to help you to find the courage and resources to develop your English language abilities and yoga teacher skills.
As an avid language learner and passionate English and yoga teacher, I realised how different the language we use in yoga is from the language you learn in a general English class.  
At Enga, I share the techniques that have helped me and hundreds more of my students in our English, yoga teaching and business development journey. Enga helps you gain the skills and experience you need for the professional and self-development that you feel you don't have yet.
Your story, learning style and goals are unique, but our challenges are very similar. Let me help you find the tools you can use to become a more confident, secure and knowledgeable multilingual yoga teacher who's ready to teach internationally.
Join the community of multilingual yogis and feel supported on your journey.
Visit our Continuing Education Membership for multilingual yoga teachers to keep up with your professional development.
Book your free discovery call to find out what you can improve and create an action plan to achieve the goals you have for your career as an international yoga teacher.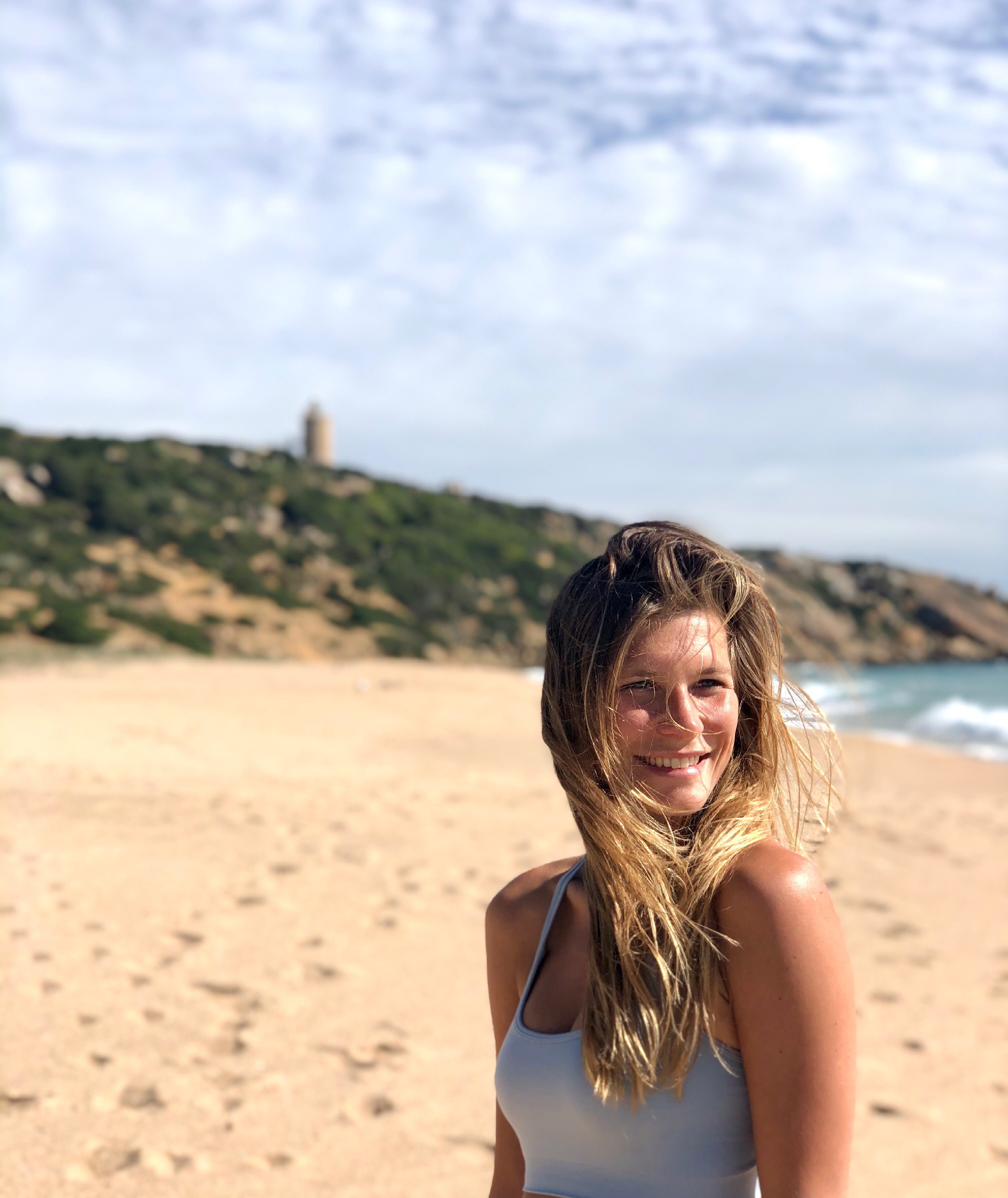 Manu (Manuel Molina de la Torre) is an entrepreneurship coach for yoga and wellness professionals. He was born and raised in Spain before he travelled the world and lived in Ireland, Italy and Thailand. 
Yoga and movement have been his passion, his lifestyle and his way of earning an income since 2008. He started his yoga journey in 2004 and he has been working in the yoga industry since 2008. 
In 2015 he got his RYT500 certification as well as a fitness training education (ACE). In 2019 he started his journey as an entrepreneur in the yoga world. 
Today Manu lives in Spain and he helps other yoga & wellness professionals to embody leadership, so that they can become confident and successful entrepreneurs. 
To find more about him, check out: 
Website (in English and Spanish). 
Podcast (in Spanish). 
FB group for yoga teachers (in Spanish). 
IG account @emprendedoresdelyoga (in English).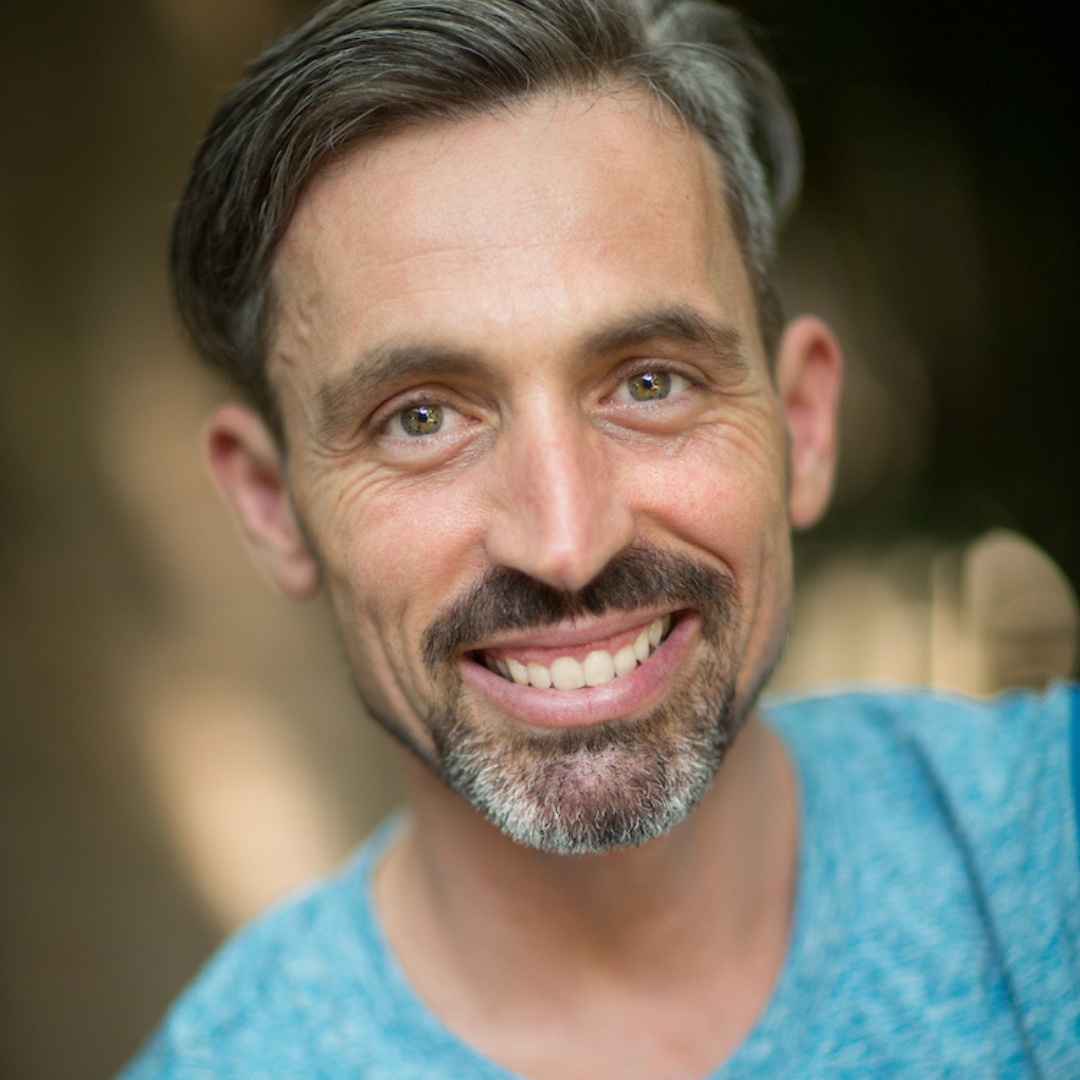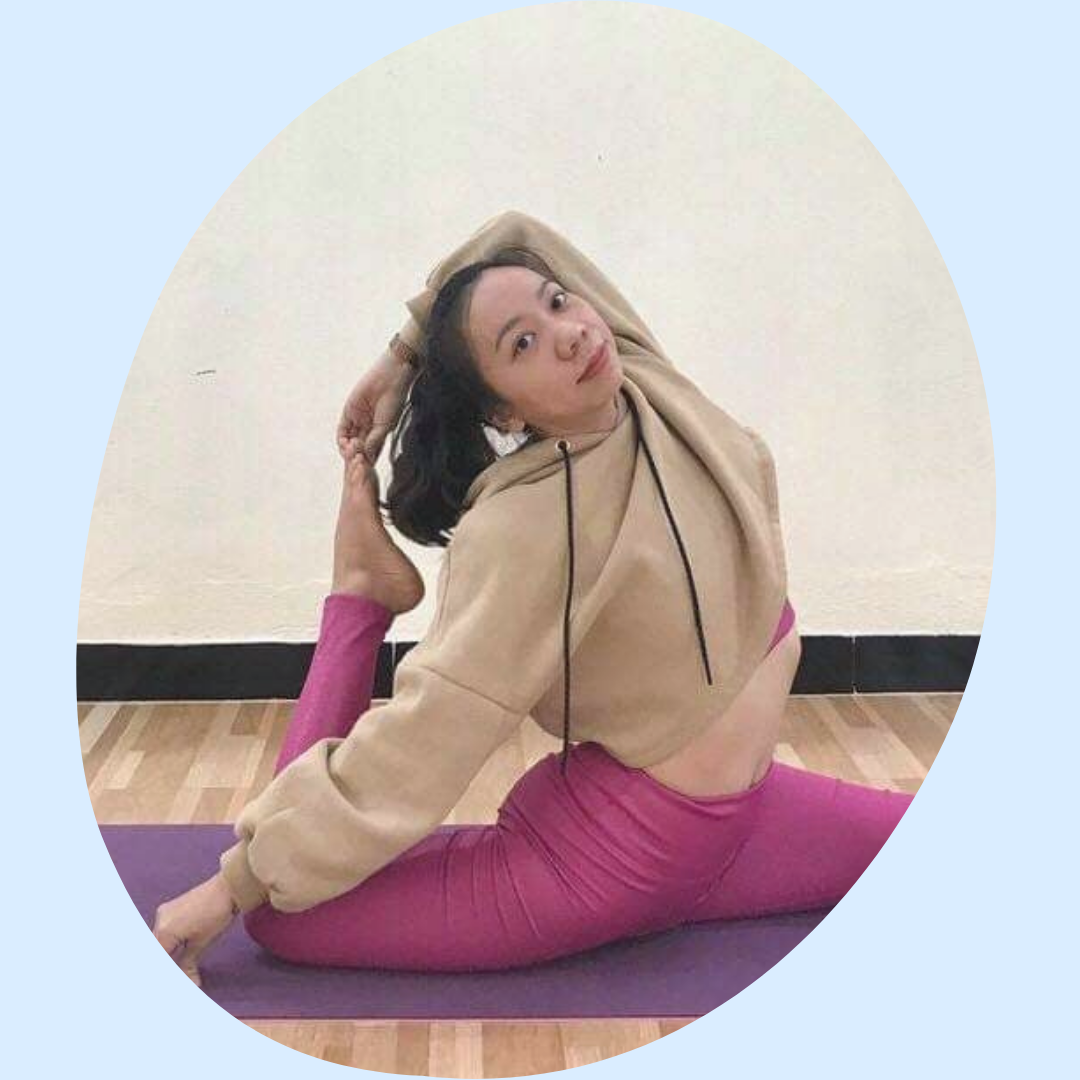 Annie is more than just a teacher. She's also a mentor and a friend, and always there for you. She answers your questions in a way to help you understand more about the lesson and the topic. Her materials are very useful and easy to use. I'm very happy to be working with Annie.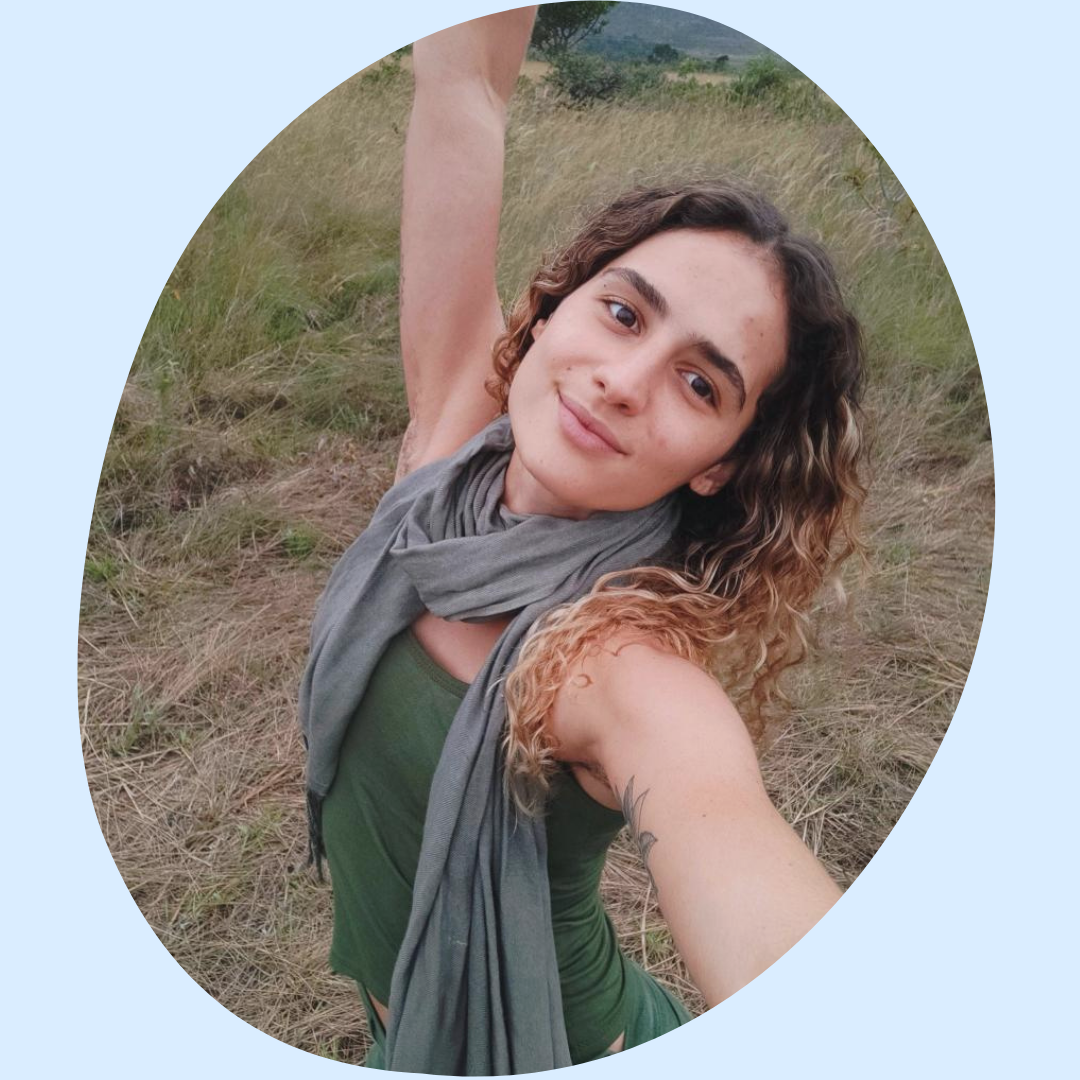 Annie has given me the opportunity to expand my work and start sharing yoga with the rest of the world. I really like the dynamics of the courses. I love meeting so many teachers from all over the world and the opportunity to exchange our experiences. I really recommend working with her.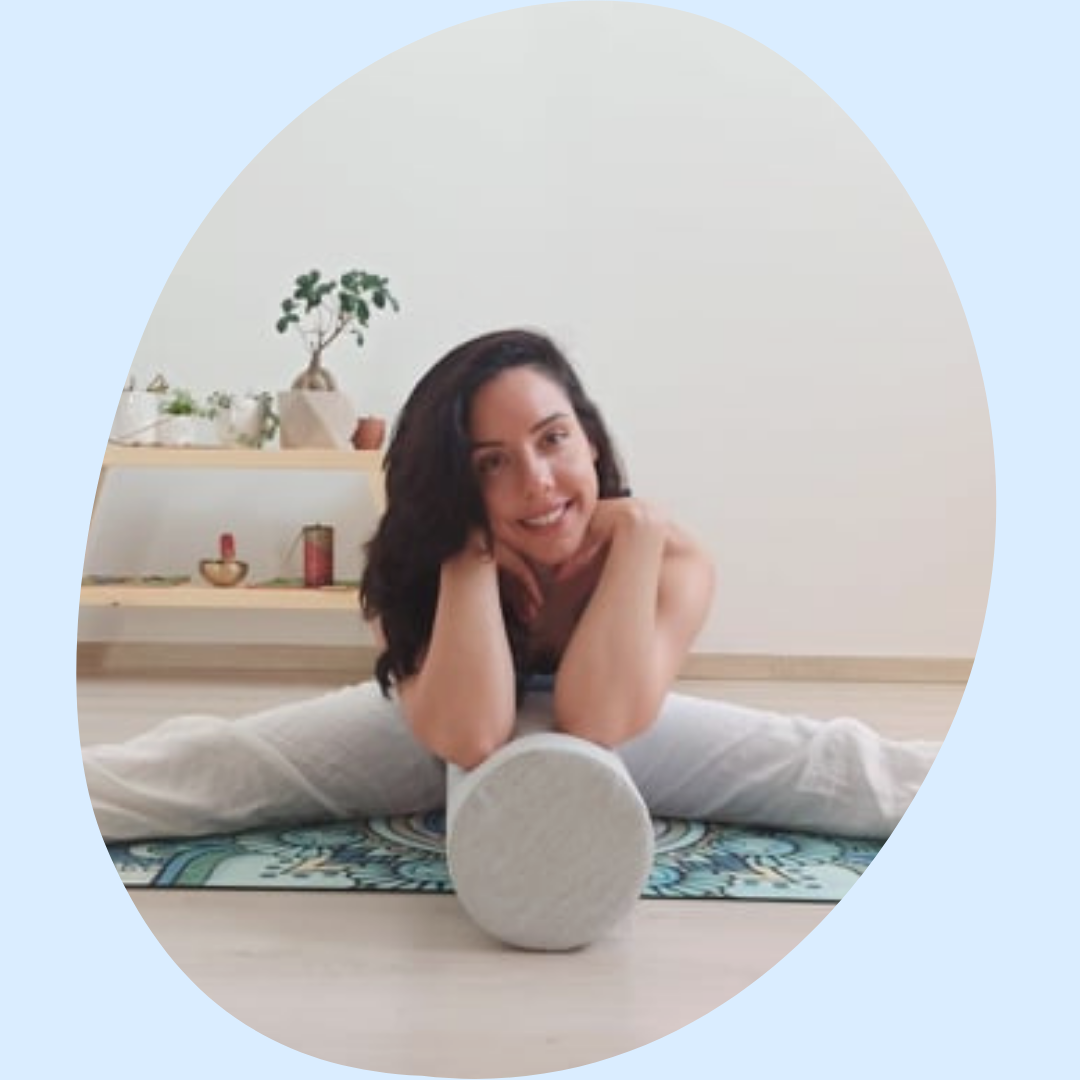 I feel very blessed to be working with Annie. Her courses are excellently structured and very enriching. I'm meeting so many people from all over the world and we're growing together, it's a beautiful experience. Annie is super supportive and doesn't leave you with any unanswered questions.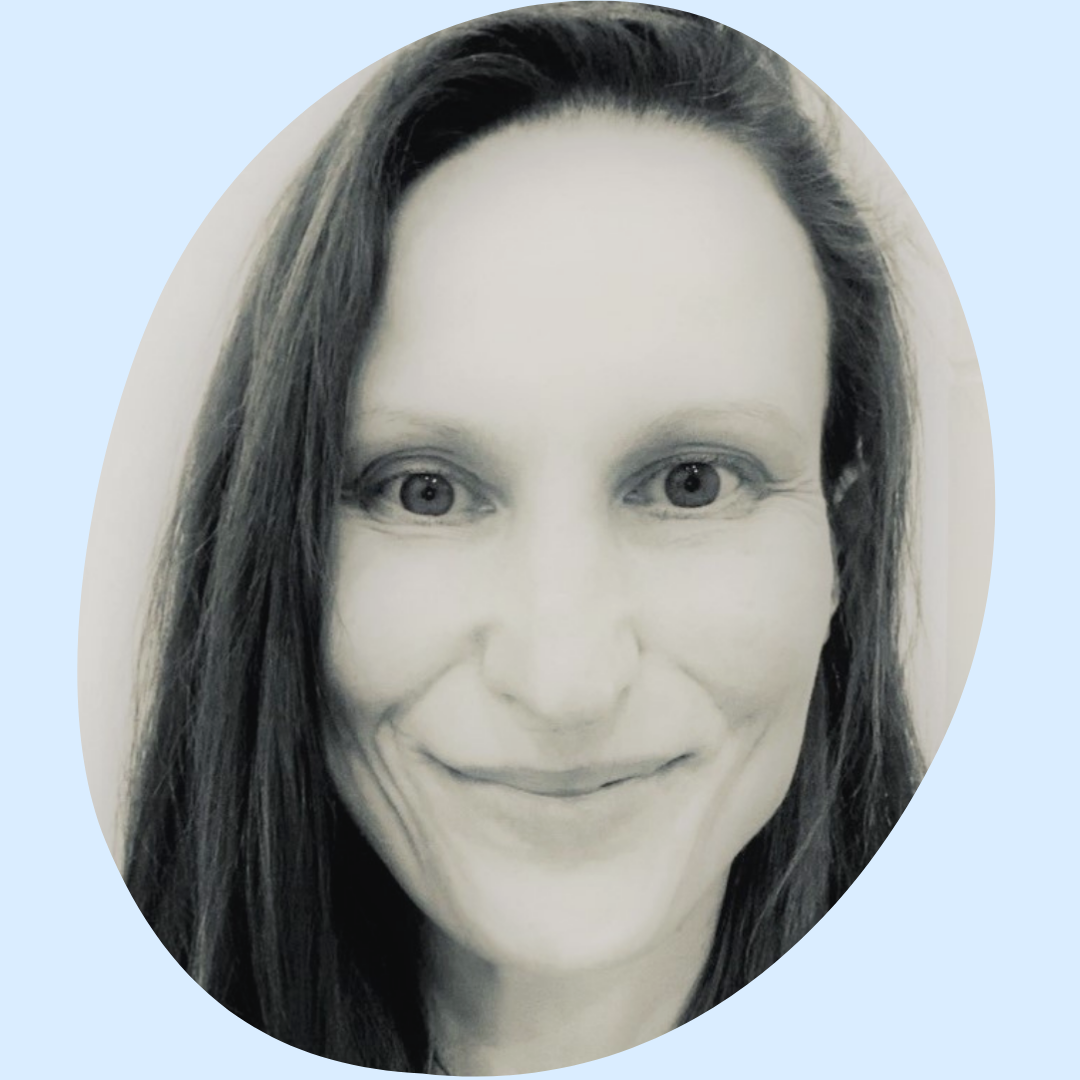 It was really sooo helpful!
And so well structured!
Thanks A LOT!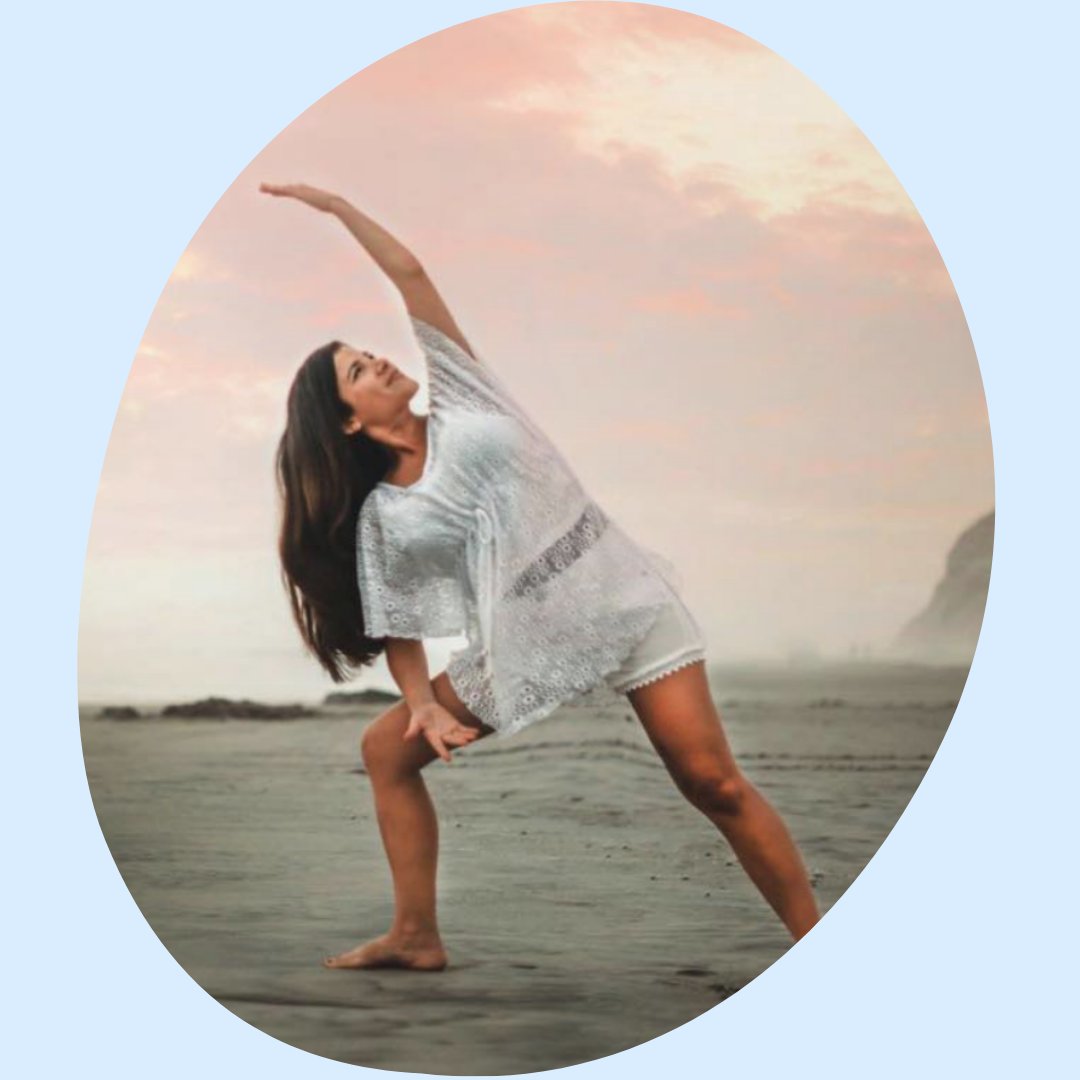 Thank you so much for your help. Truly, it has been amazing and you have explained super useful information for improving and supporting my business. THANKS AGAIN. Super recommended!!!
FAQs
I can't join the live workshops, can I get a recording?
Yes, when you sign up, you'll be able to watch the recording of the workshops on the online learning platform. You'll have life-long access.
Where will the workshops be?
The workshops are hosted on Zoom and later uploaded to this online learning platform. You can rewatch and download your worksheets here too.
I've changed my mind, can I get a refund?
This workshop bundle has been created for the needs of starting yogipreneurs. They are the strategies that have worked to help us grow our businesses. We're extremely dedicated to helping you share your passion for yoga and take the required steps to finally make a living from it. If you feel you're falling behind, ask us for extra support, because we're here to offer you educational and professional guidance. Remember that going at your own pace is an option as you'll have lifetime access to all the material and the community. For these reasons, there are no refunds.